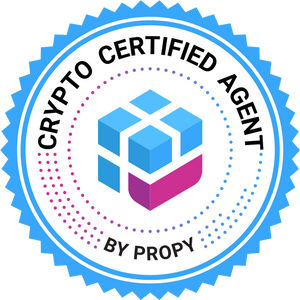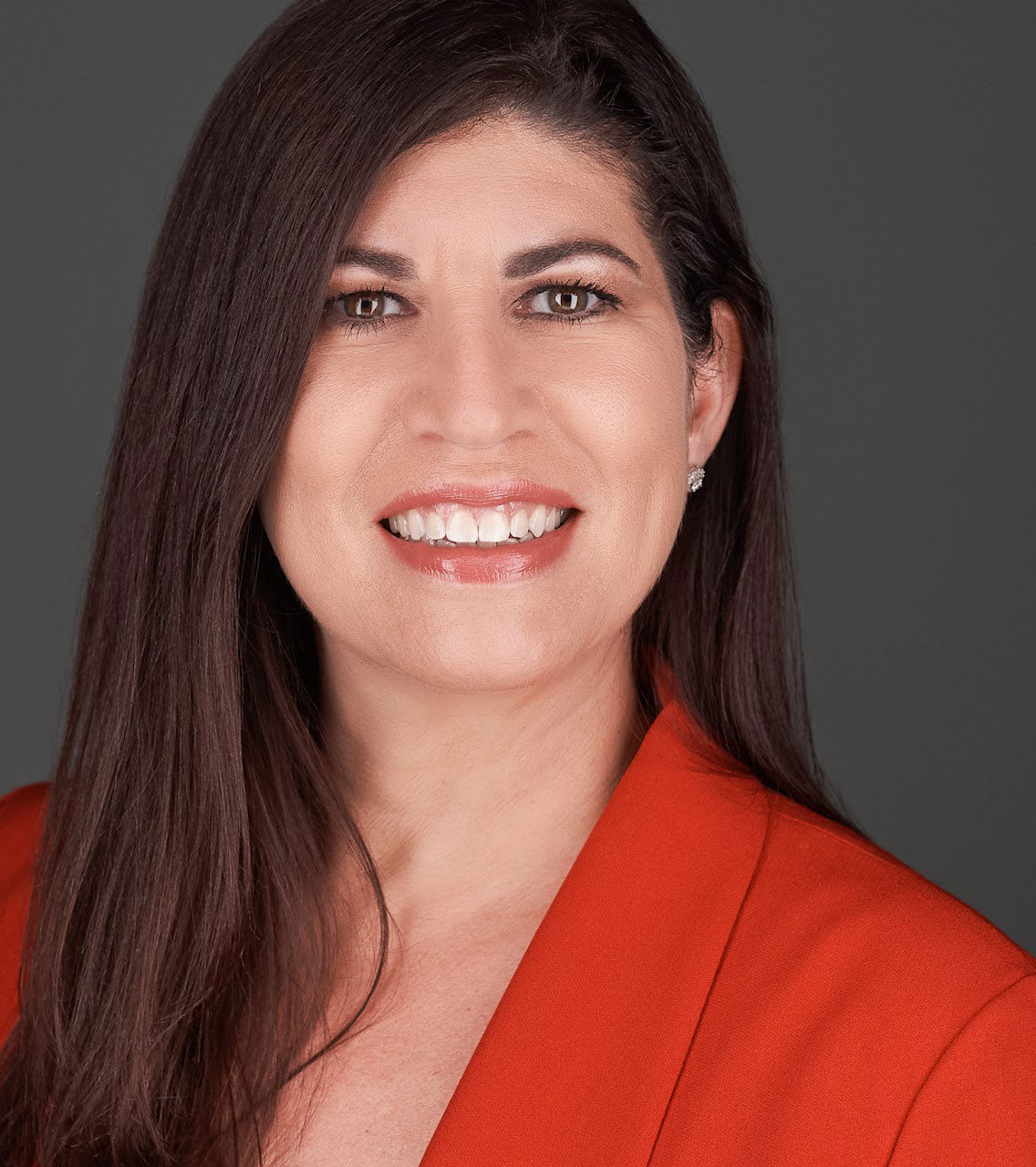 Our Story
Welcome to Bright Home Ventures, your go-to source for buying land. We understand that finding the perfect piece of land can be a challenging and time-consuming process, but our team is here to help make the process as easy and stress-free as possible.
Whether you're looking for a place to build your dream home, start a farm, or invest in land for future development, we have a wide variety of land listings to suit your needs. Our team of experienced real estate professionals can help you find the right property to meet your specific goals and requirements.
At Bright Home Ventures, we pride ourselves on our commitment to providing excellent customer service. We work closely with our clients to understand their unique needs and preferences, and we strive to make the land buying process as seamless and enjoyable as possible.
We also offer flexible financing options to help you purchase the land you want without breaking the bank. With our easy-to-use online tools and resources, you can easily browse our land listings and find the perfect property for you. We specialize in cash and cryptocurrency transactions and have the expertise to guide you through every step of the process. Whether you are a buyer or seller, we can help you conduct a real estate transaction using the most cutting-edge technology available, including blockchain technology.
So whether you are looking to buy or sell real estate using cash or cryptocurrency, you can trust Bright Home Ventures to provide a seamless, secure, and efficient transaction process. Contact us today to learn more about how we can help you achieve your real estate goals.